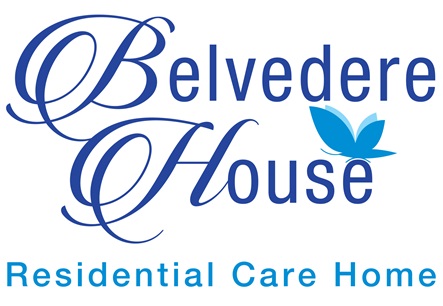 Activities and entertainment are organised daily by Sue, our full time Activities Coordinator. In addition, weekly performers visit the home who are well established and experienced in performing in care homes. Resident's friends and family are alwayswelcome to join in with any of our activities and entertainment.
A mobile hairdresser visits every Tuesday, opening a salon in the lounge where residents can enjoy some pampering, a good natter and a tea or coffee
Upcoming Events
We continue to run weekly outings to local beauty spots, with residents enjoying ice creams in Tenby, Saundersfoot and Amroth. We also plan trips to the Torch Theatre, Bosherston Tea Rooms and Stackpole Quay. Suggestions for additional destinations are always welcome.
Bible stories are held on Friday afternoons, these sessions are hosted by Tracy Grant and friends from Kingdom Hall.
Bethesda Church visit on the last Monday of the month to conduct services for the Residents and their families and friends. In addition, St Mary's Church join us to celebrate important dates in the church calendar.
August
6th at 2.00pm - Ffi and Mark (New)
7th at 2.00pm - Pembroke Dock Heritage Center
8th at 2.00pm - Carry on Singing
12th at 2.00pm - Robbie Gould
14th at 2.00pm - Minibus Trip
20th at 2.oopm - Bethesda
21st at 2.00pm - Minibus Trip
28th at 2.00pm - Minibus Trip
29th at 2.00pm - Mr Salmon
September
4th at 2.00pm - Minibus
5th at 2.00pm - Carry on Singing
8th at TTBC - Cor Pawb
9th at 2.00pm - Johnathan
11th at 2.00pm - Minibus Trip
16th at 2.00pm - Robbie Gould
17th at 2.00pm - Bethesda
18th at 1.00pm - Torch Theatre Downton Abbey
25th at 2.00pm - Minibus Trip
30th at 2.00pm - MacMillan Coffee morning
Additional Services
A Foot Health Professional visits six weekly and an Optician visits biannually.
Other alternative and therapeutic services can be organised at resident's request.