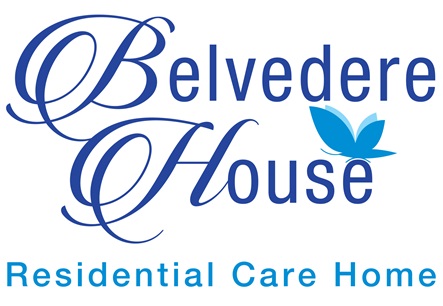 Last updated at 1900 on 6th June 2022
Please remember that if you have been feeling unwell in the 14 days leading up to your planned visit, you should not visit the home.
Thank you for your continued support during these difficult times. It is very much appreciated by the residents, the staff and Derek & Tracy.
Residents can be contacted on FaceTime & Skype by calling
Alternatively, they can be contacted by telephone on 01834 842549 or 07387553406
If you have any questions regarding our visiting arrangements please do not hesitate to call us.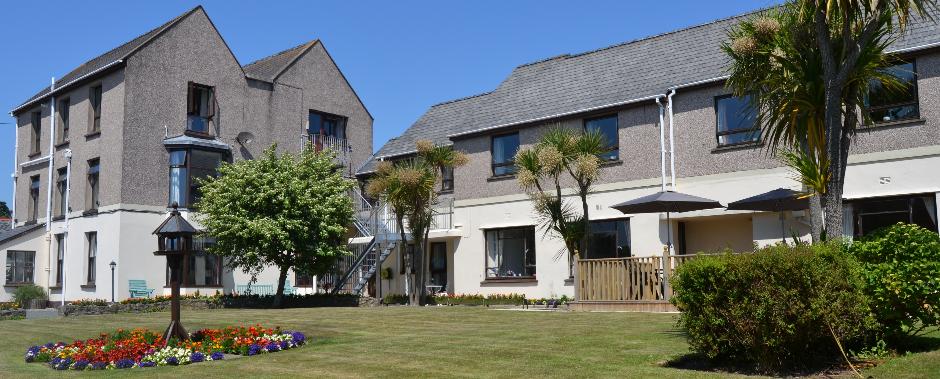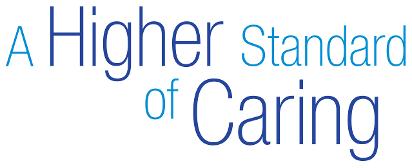 History
The home was constructed in the 19th century as a substantial suburban residence in extensive grounds with magnificent views over Tenby and across the water to Caldey Island. Belvedere House has changed roles within the Tenby community over the years, from a private residence to a well-established hotel, before being converted and extended to provide the current facilities. A large, mature and award-winning garden remains for the resident's recreation and pleasure.
Registration
Belvedere House is registered to provide accommodation and personal care for up to 19 older
persons.