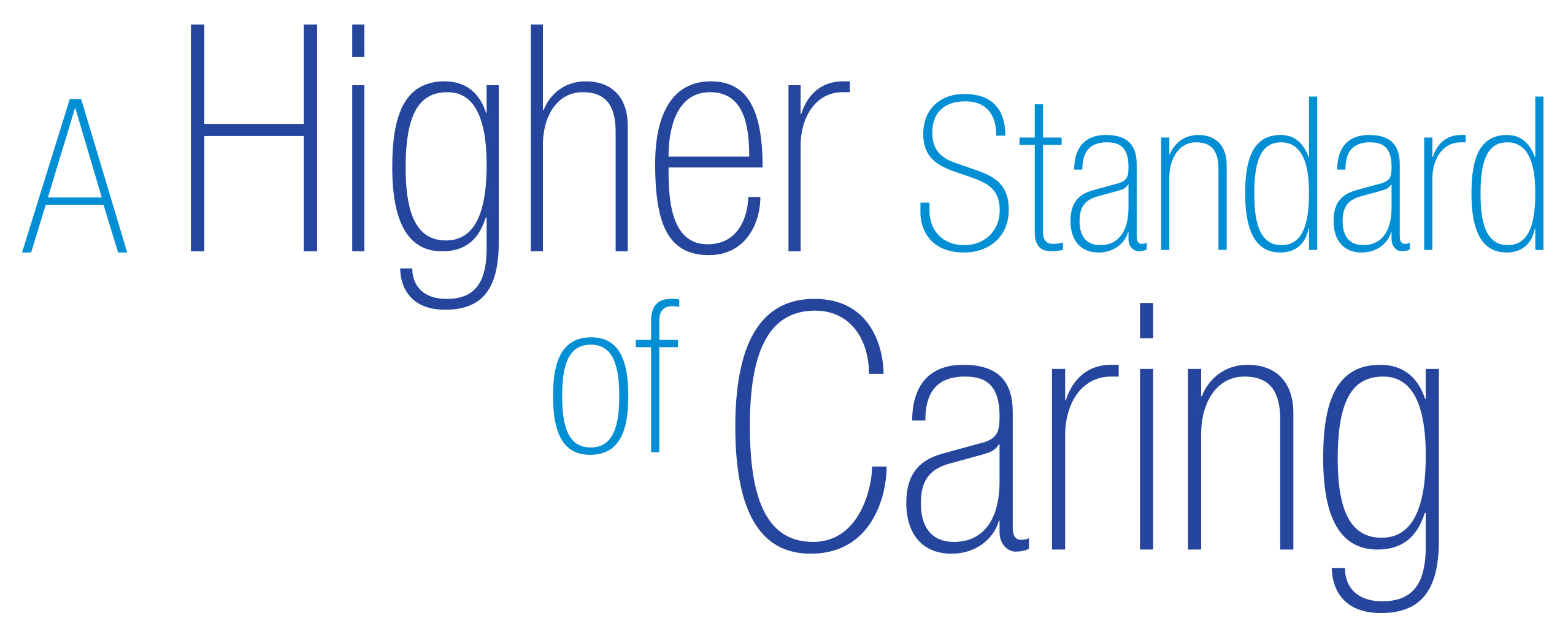 At Belvedere House we aim to achieve the highest standards of care, services and facilities.
Our staff are carefully chosen for their ability to provide a warm and friendly atmosphere, whilst upholding resident's rights, dignity and supporting independence.
Staff ensure that residents receive quality care that is delivered to meet individual needs 24 hours a day. The hard work and dedication of our staff is aided by the excellent facilities throughout the Home. The home and facilities are maintained to a high standard to ensure that the home remains safe, comfortable and a homely environment in which to live.
We actively encourage freedom of movement, continued relationships with family and friends and an active participation in the local community and the running of the Home.