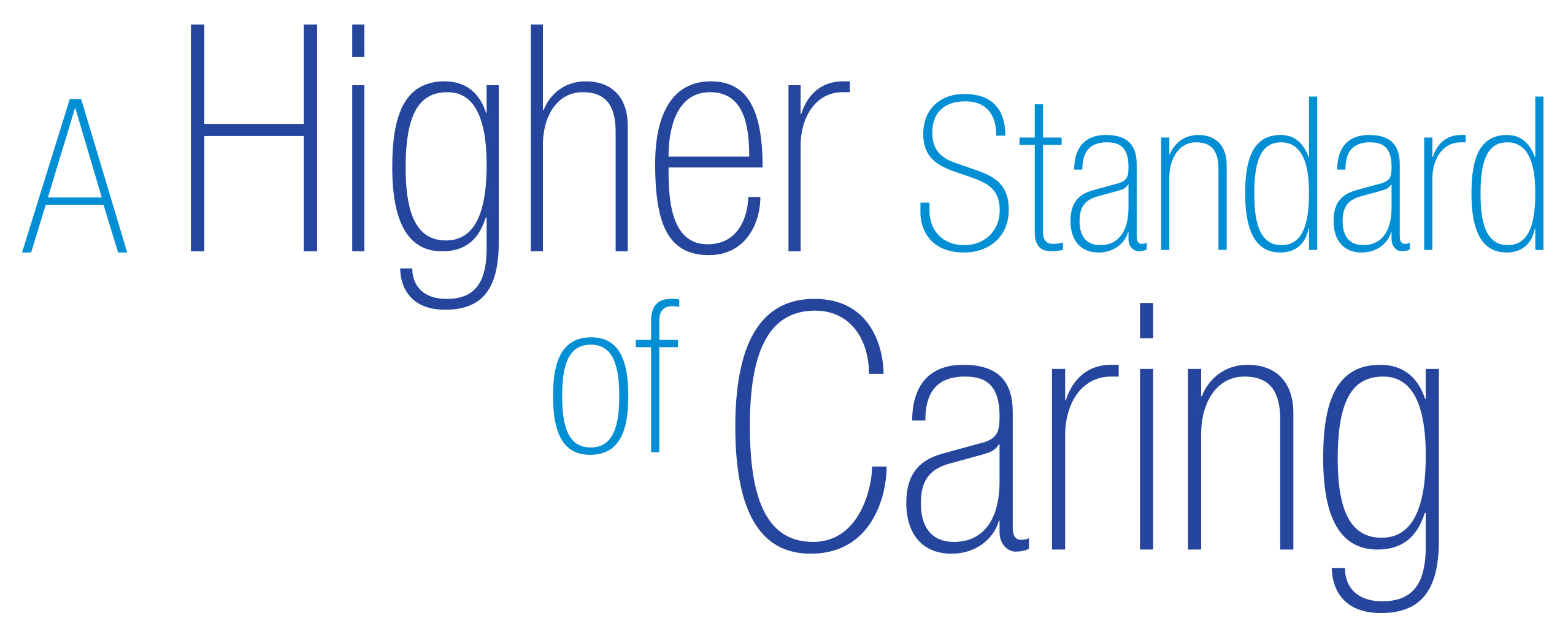 Meals are freshly prepared daily, by our cooks using the highest quality meats and seasonally fresh vegetables, that are sourced locally where possible.
The home has gained a reputation over the years for the enticing and varied menus that we provide. We can cater for any special dietary requirements.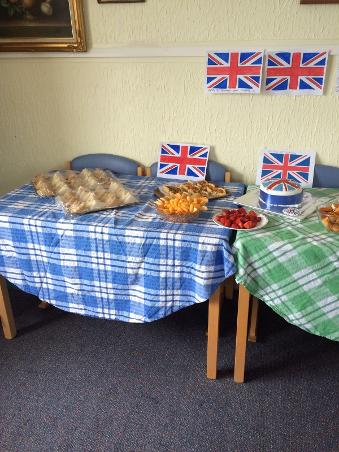 Breakfast is normally served in the resident's bedrooms. Lunch and evening meals are taken in the dining room unless otherwise requested.
Morning and afternoon tea and cakes are served in the lounges. Hot and cold drinks are always available.
At Belvedere House we enjoy celebrating all major events in the calendar including birthdays, religious festivals and other national and international holidays.